Nanoil Argan Oil. The Best Argan Oil I've Had!
Welcome!
Natural skin care is definitely my favorite. It's good for your skin, hair, and nails. How do you choose the perfect natural beauty products among all the cosmetics available in beauty stores nowadays? It's not easy. I finally got my hands on Nanoil's excellent argan oil. It is by far the best formula I have ever used.
What makes Nanoil Argan Oil the best?
It is the world's most popular and expensive natural oil. It is extracted from argan trees, also known as trees of life. It contains plenty of essential fatty acids, sterols, and polyphenols. It has moisturizing, anti-inflammatory, anti-aging, and firming properties. It nourishes both hair and skin and has a beneficial impact on nails too. The effects of argan oil on our bodies are simply amazing.
The amazing formula was awarded Ecocert certification. It has great conditioning potential, the oil is unrefined, cold-pressed, and 100% organic. Just what I've been looking for!
How do I use Nanoil Argan Oil?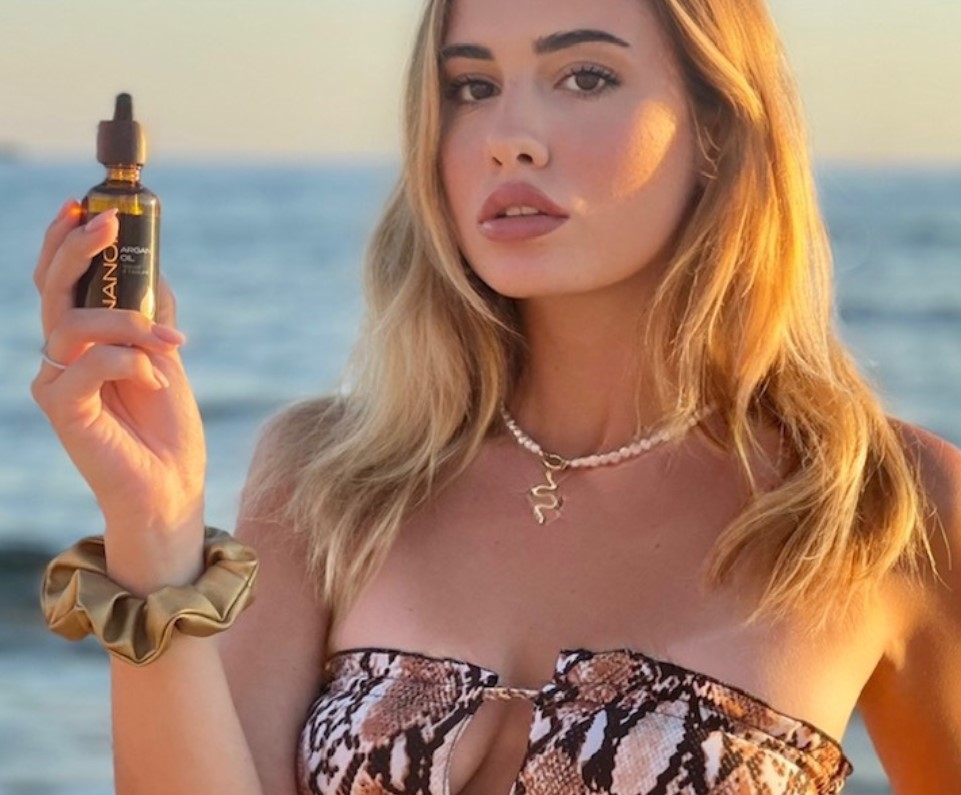 My hair is quite dry, and the oil provides it with a huge dose of emollients. It doesn't overburden my hair and gives it a maximum dose of nourishment. They look smooth, soft, and shiny. With regular hair oil treatment, my hair gained a healthy gloss. It is easy to wash out of the hair after the oil treatment. After just a few weeks of use, I noticed that my hair stopped frizzing and static. They gained natural UVA/UVB sun protection. They finally stopped falling out and gained a natural shine. Due to its versatility, the oil works well for everyone, so it is sure to bring many benefits to your hair too.
The oil firms and nourishes the body. It allowed me to get rid of cellulite and stretch marks. The skin is visibly more supple and moisturized. A daily massage also ensures great relaxation, so I highly recommend it. I also use the oil for my face and finally, all the imperfections have disappeared. Blemishes or blackheads appear rarely nowadays. The skin is visibly full of vitality and has no signs of fatigue. The oil is a great eye serum too. I also add it to my favorite moisturizers and lotions to boost their effects. It has anti-aging properties to ensure my skin is protected from premature wrinkles 😉
I use the product on my nails too. Every day I rub it into the nail plate and cuticles. My nails have finally stopped splitting and breaking. I noticed the improvement very quickly as my nails previously were in a truly poor state. I've also heard that you can warm up the oil and soak your hands in it but I haven't tried this trick yet. If you have some experience with this method, make sure to let me know if it worked for you.
Nanoil Argan Oil is a natural product that is free from any synthetic ingredients, dyes, and fragrances. It comes with a convenient dropper, so it is easy and pleasant to apply. In summary, it can be used on:
hair and scalp,
in face care,
under the eyes,
for the body,
for nails.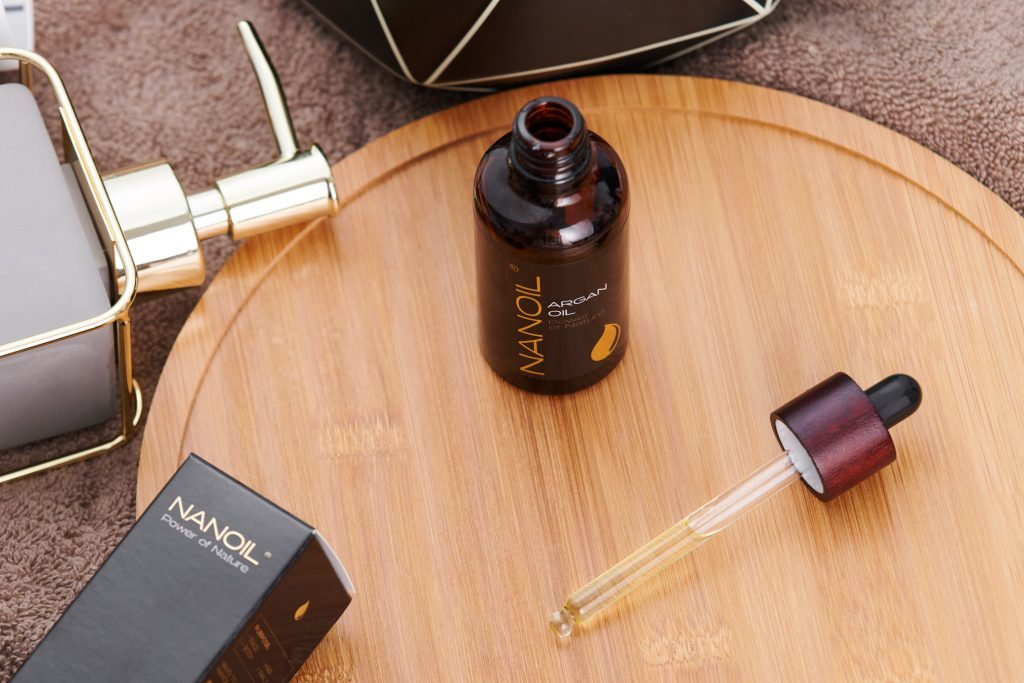 The unique oil is multi-purpose and good for everyone. It suits all skin and hair types and it is affordable. The formula was specially composed to ensure a truly magical effect. In addition, the product is extremely efficient, as I have been using it for several weeks now, and there is still so much left. This will definitely not be my last bottle. While many other drugstore cosmetics have failed, this one can easily replace them all. And it works! It provided me with everything I expected from a certified natural argan oil.
Have you already tried this oil? Or have you tested any other beauty products from the Nanoil brand? Let me know in the comments and give me ideas on which cosmetics I should review next! More on www.nanoil.us
Best wishes <3